Pianos N Things Music LLC, Piano Mover, Sales, Repair & Services for Boise, Meridian, Eagle, Kuna, Caldwell. Moves Pianos across the Western United States including Idaho, Washington, Montana, Nevada, Wyoming, Utah, Colorado, California, Oregon and Arizona.
100 Pianos For Sale
Many Pianos Not Yet On Website
 Our Craigslist Ads May Be More Current
 
Call before you visit to make sure I'm not out tuning pianos.

Pianos N Things 4977 Glenwood, Garden City, ID (208) 484-8520


Store Hrs: Wed-Sat 10-6

.   The Market closed Mon and Tues.

Located inside the Indoor Farmers Market Building.

Doors to the market are open even when I'm not there.


    Moving, Storage      Sales, Rentals      Piano Tuning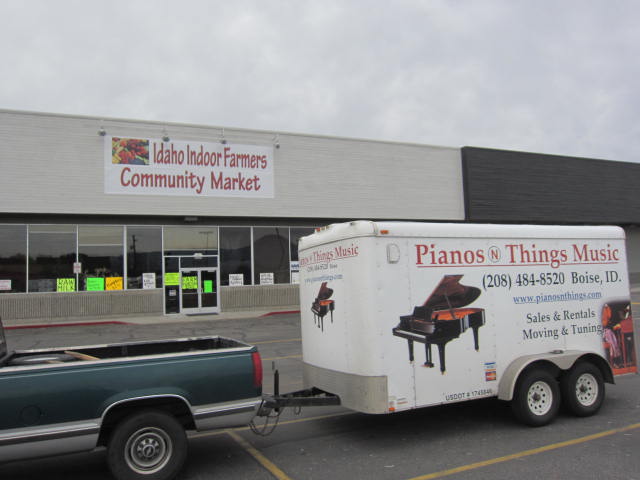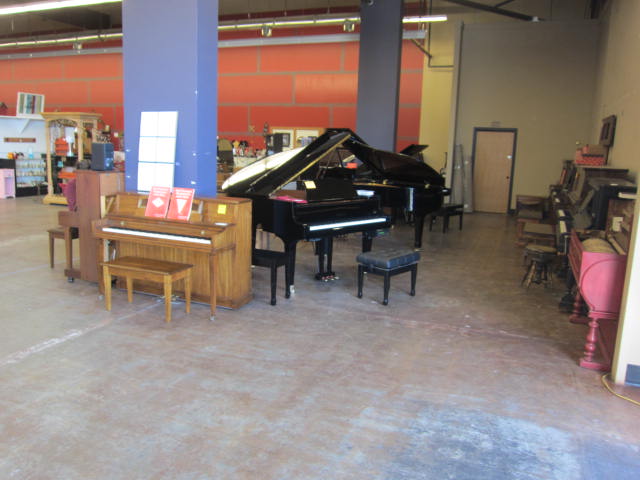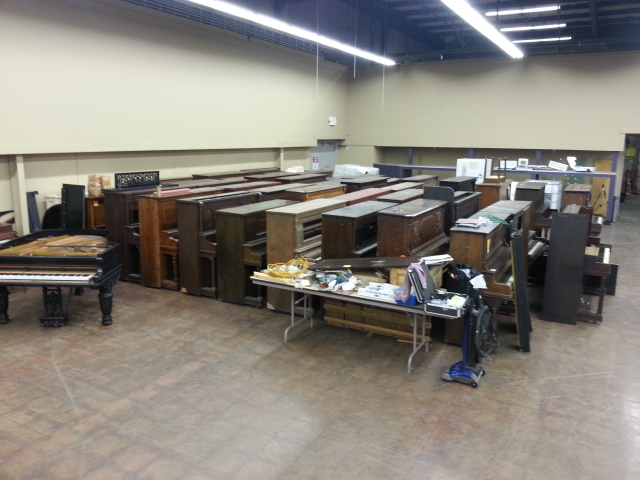 Boise Idaho Piano Mover
Providing local piano moving service to the following cities
Boise, Meridian, Eagle, Nampa, Caldwell, Kuna, Hidden Springs, Star, Middleton

Long Distance Piano Mover
We move pianos to and from all states below.
WA, OR, ID, MT, WY, NV, CA, UT, CO, AZ

Department of Transportation No. - DOT 1745846 
Federal Motor Carrier Authority  - MC 676031
Insured 
Piano Technicians Guild - PTG - Invites You
The local chapter PTG Piano Technicians Guild meets quarterly and usually in Boise from 9am-4pm. Piano technical classes are very informal.  Tuning, repair, piano industry, and related topics are offered in classes and presentations by local technicians and 3rd party presenters like the local music stores.  Come as you are and when you can during the day.  Call us for more info

208-484-8520.

 Public is invited.  Persons interested in becoming piano technicians and guild members are invited to attend. Guild members receive training and instruction normally available in only a couple of schools in the US or by anual national and regional guild convention classes. 
Call anytime 208-484-8520 for more information