Lott Family History

The following pictures were copied in 1982 by camera
from pictures at Grandma Ruby Lott's home in Jerome, Idaho
______________________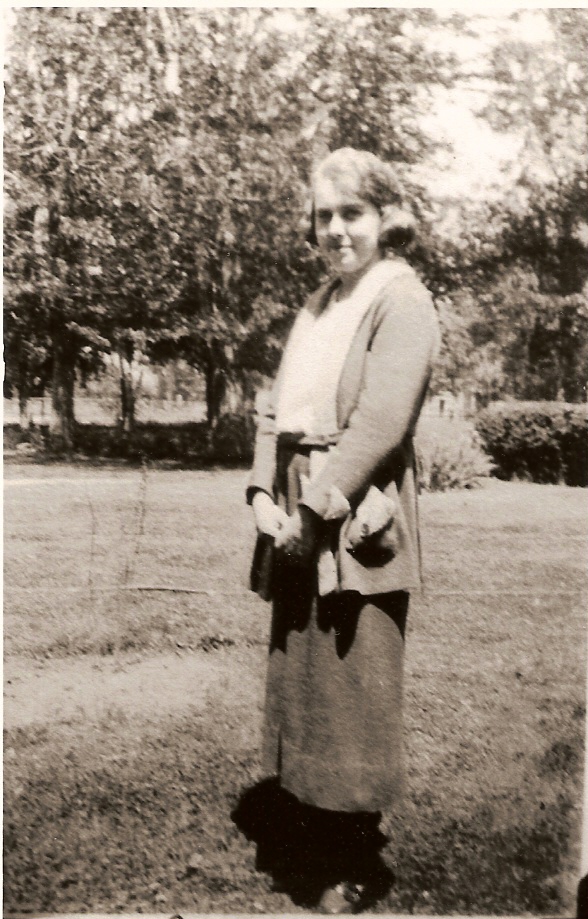 Ruby Anderson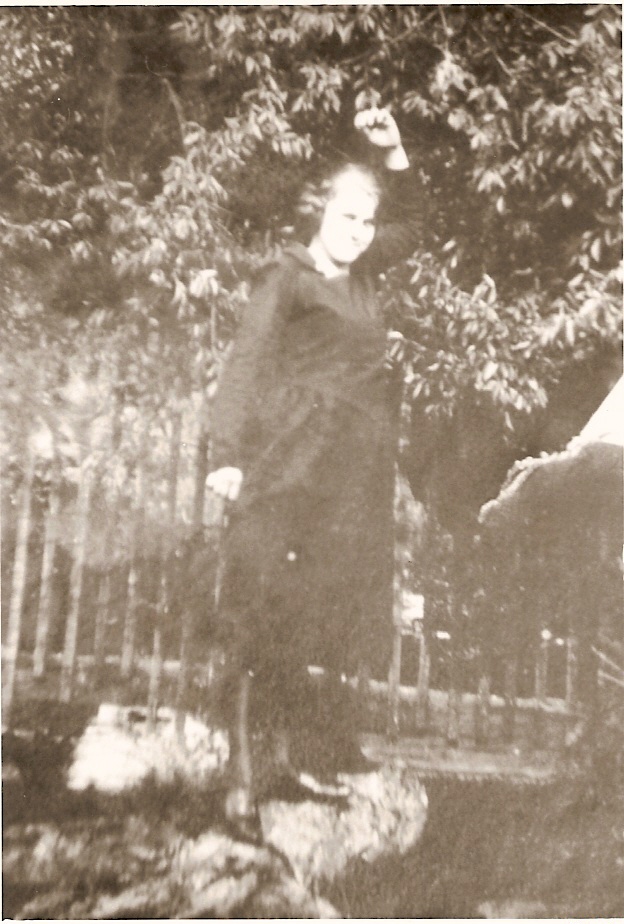 Ruby Anderson in Draper, UT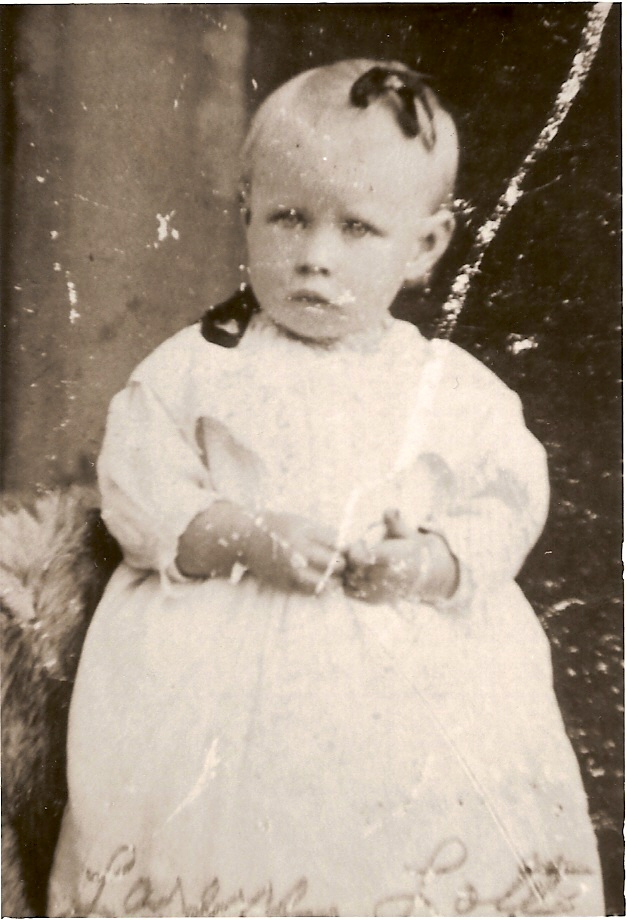 Larene Lott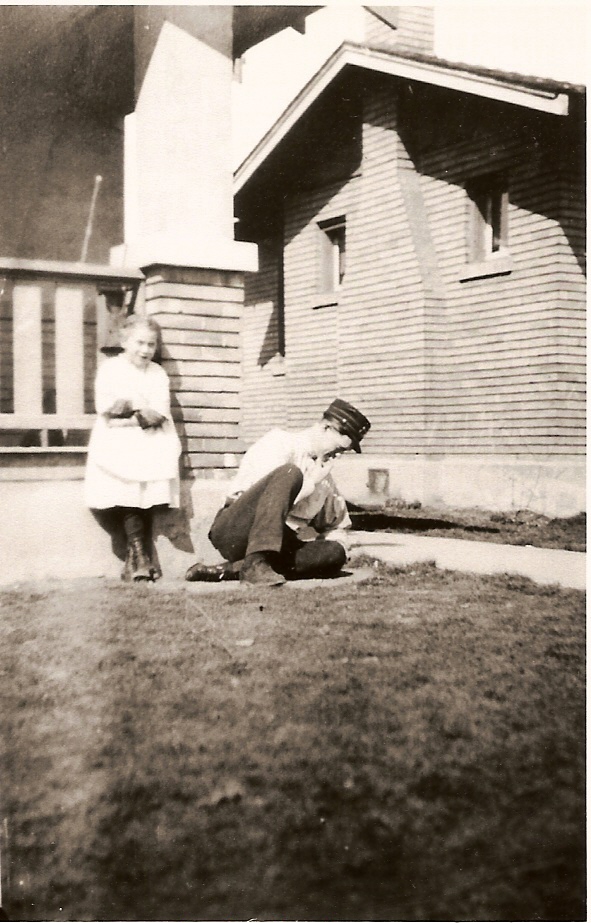 Leona Anderson, Lon Lott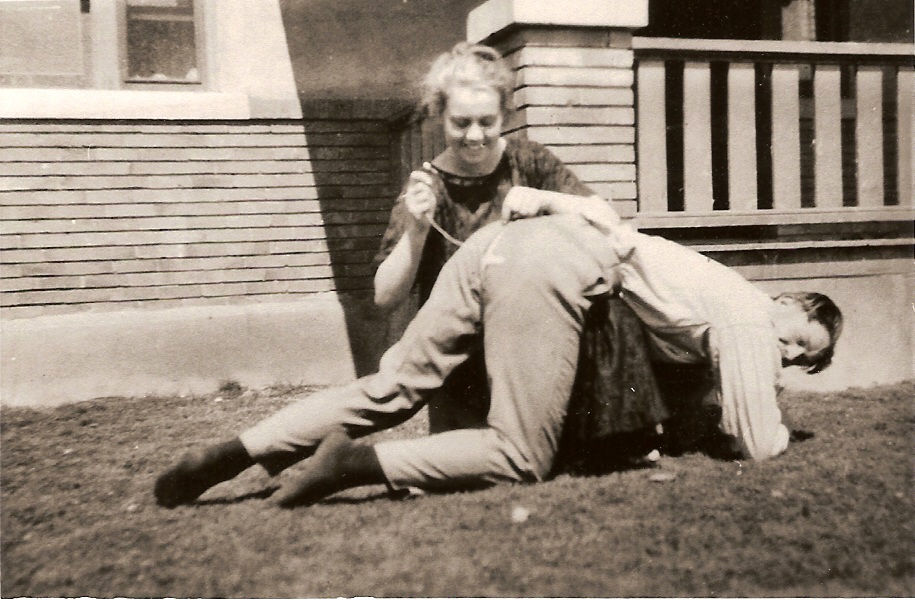 Ruby sewing Lon's pants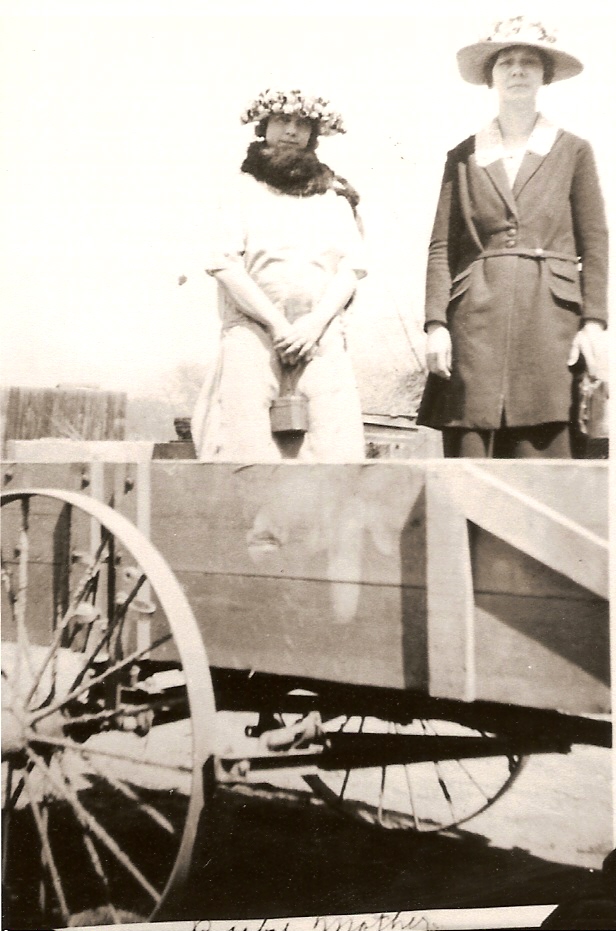 Ruby & Mother Pauline Anderson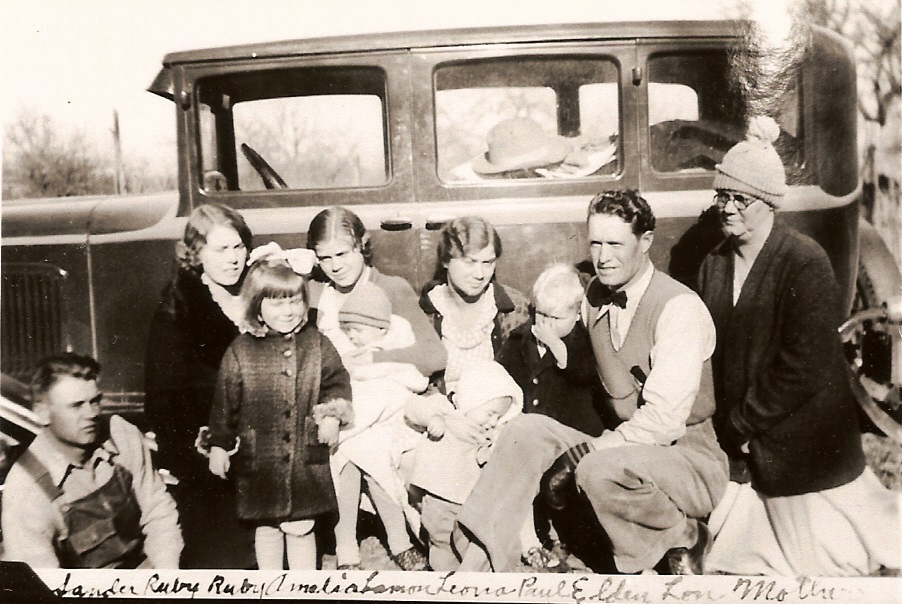 Sander Anderson, Mom, Little Ruby, Amelia, lamon, Leona, Paul, Elden, Dad, Mother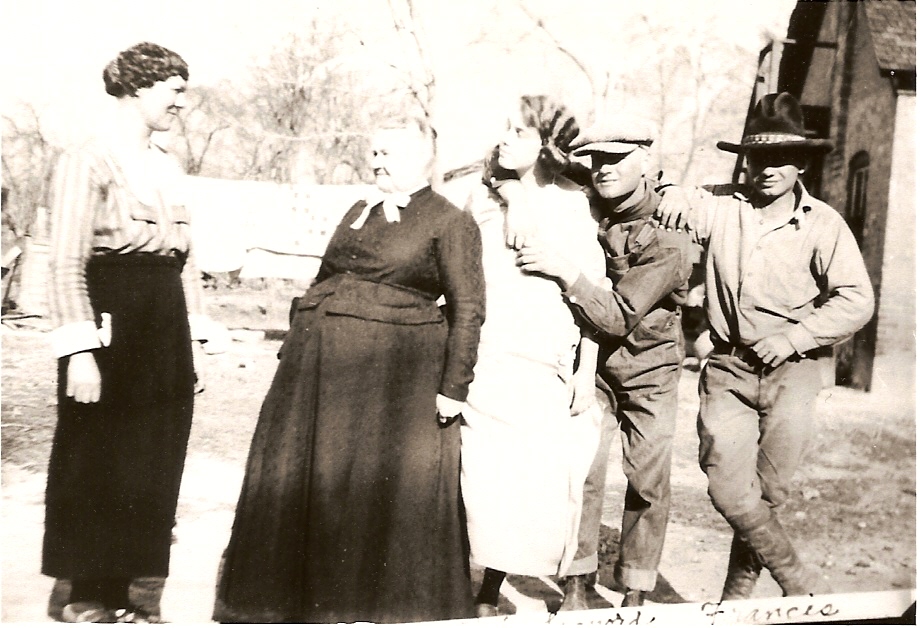 Pauline Anderson, Anna Augusta Thiede, Ruby, Leonard, Francis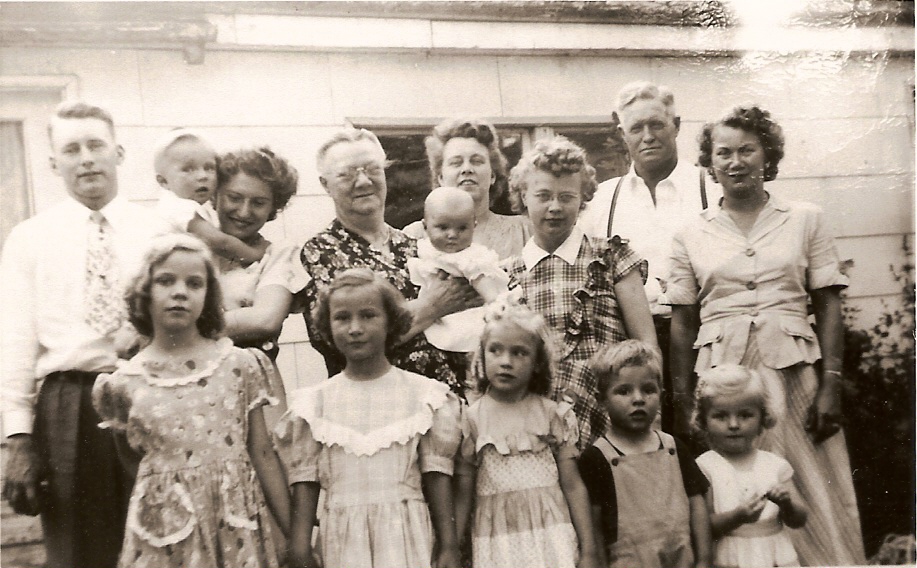 Delbert, Mary, Pauline, Ruby, Pappy
                                      Mary, Leona
Deana, Kathline, Wilma, _______, ______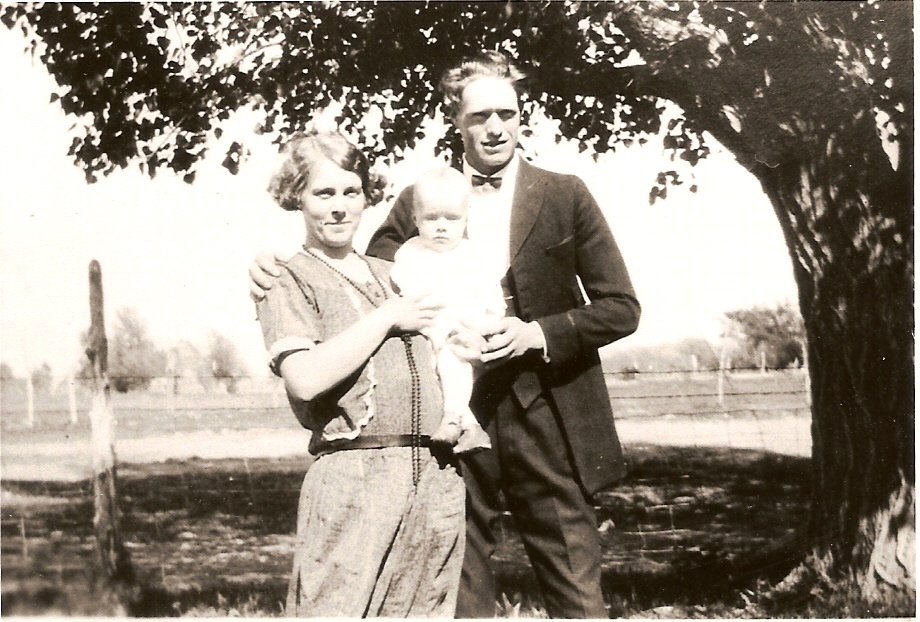 Ruby, Delbert, Lon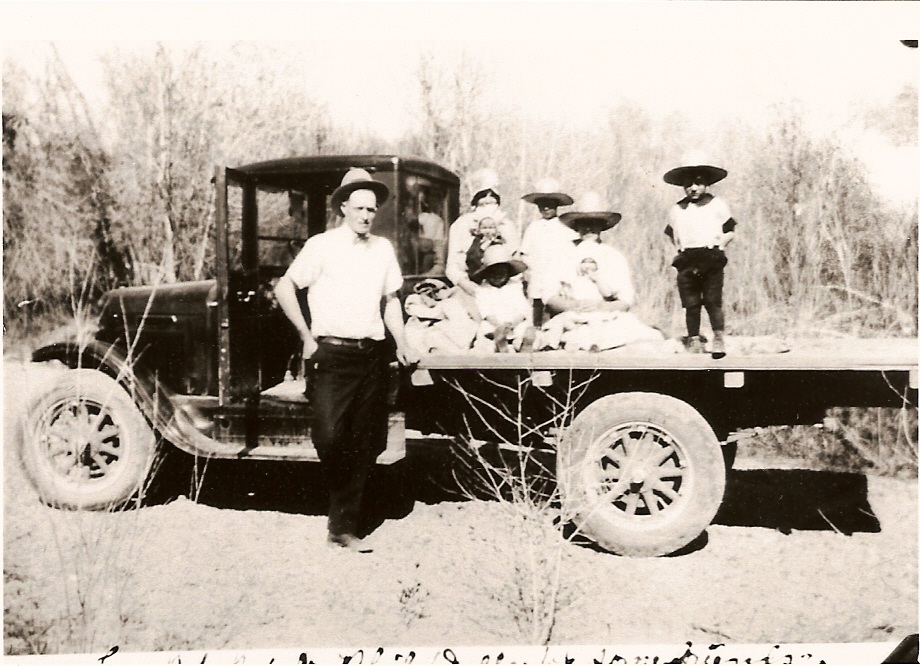 "Lon, Ruby, Ruby Jr, Phil, Delbert, and some friends"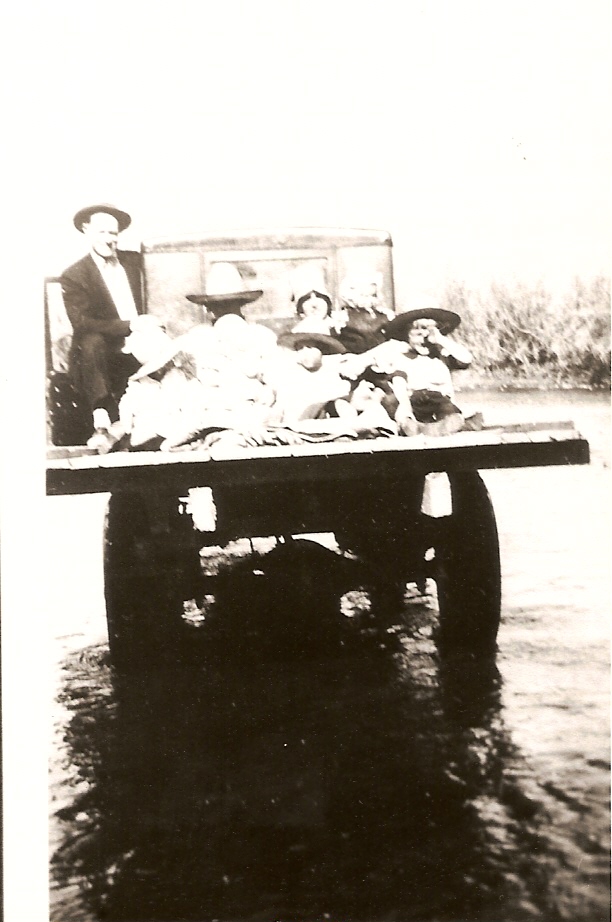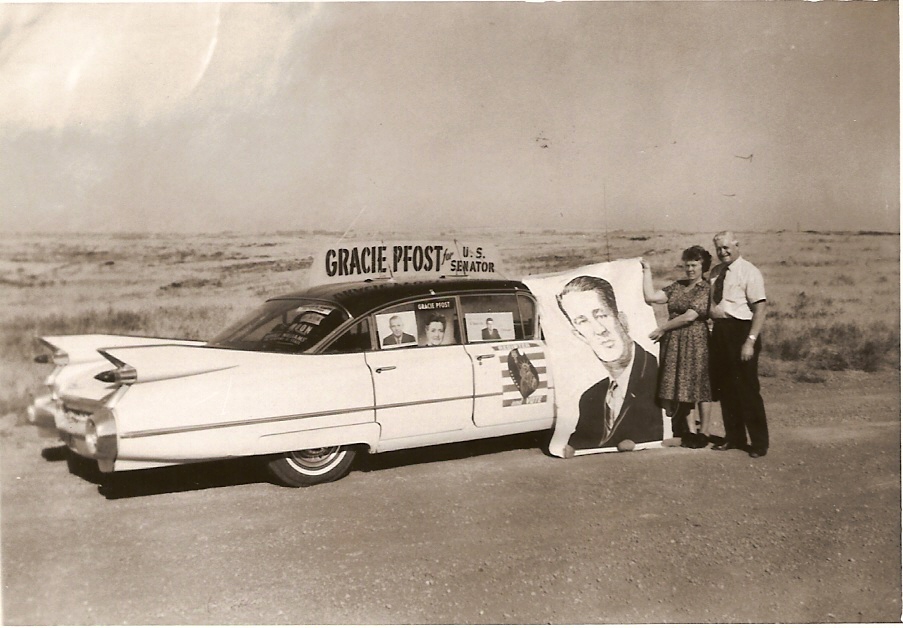 Ruby & Lon




I put pictures in here that didn't show Lon in case the landscape could show Lon's surrounding




Ruby, Lon
Leona, Mary, Selda, Smith Anderson

.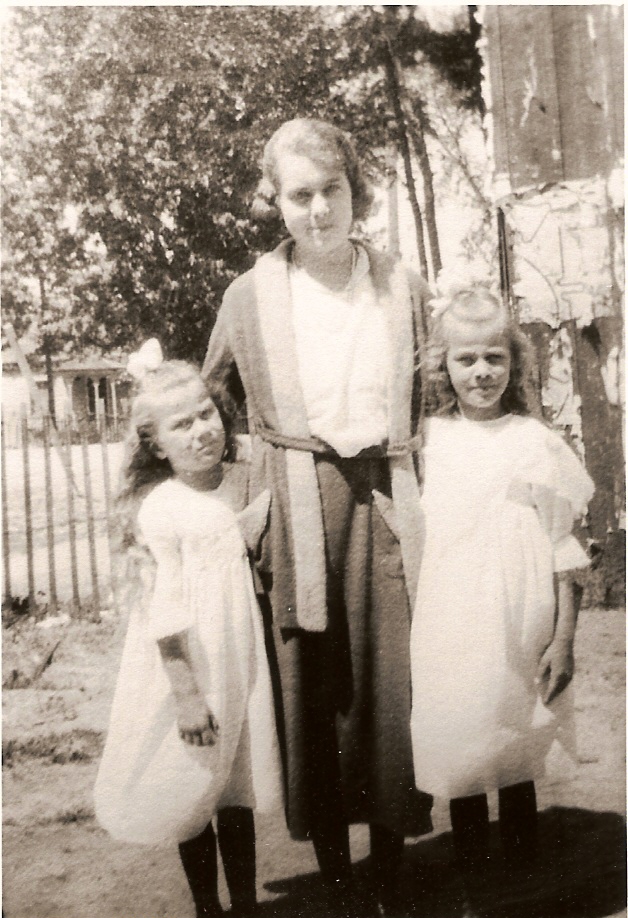 Leona, Ruby, Mary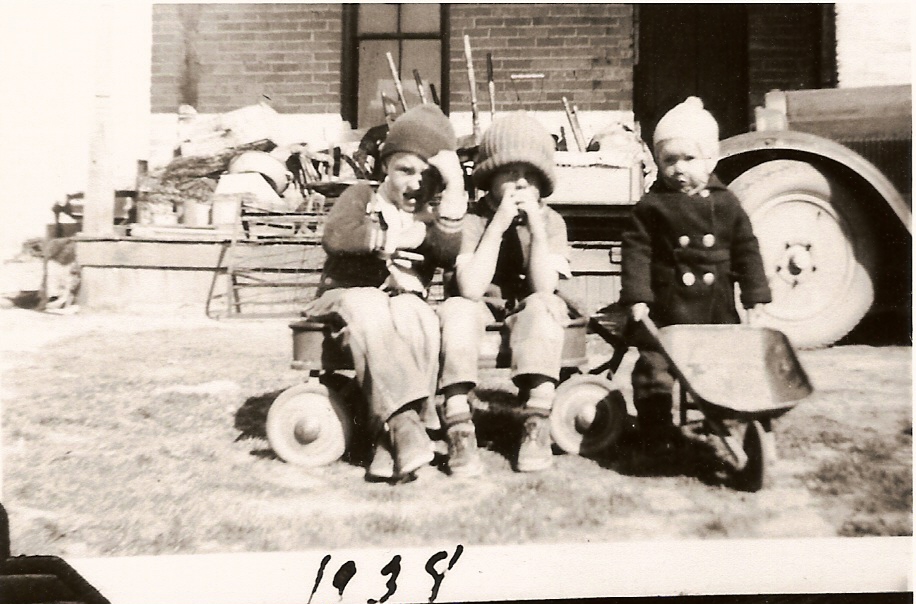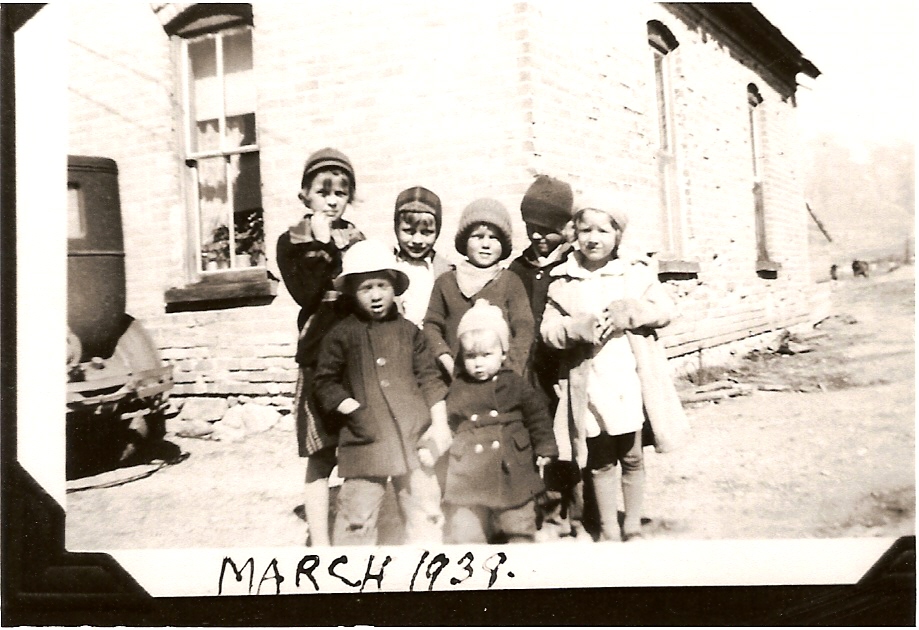 Draper House 1938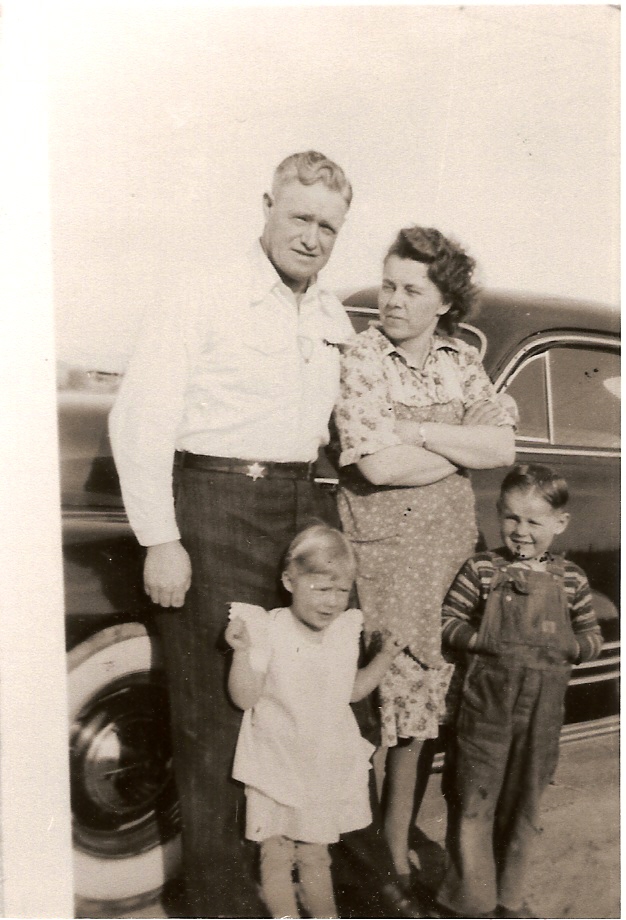 Lon & Ruby.  Does the star on the belt mean he did law enforcement?
Little Ruby, Delbert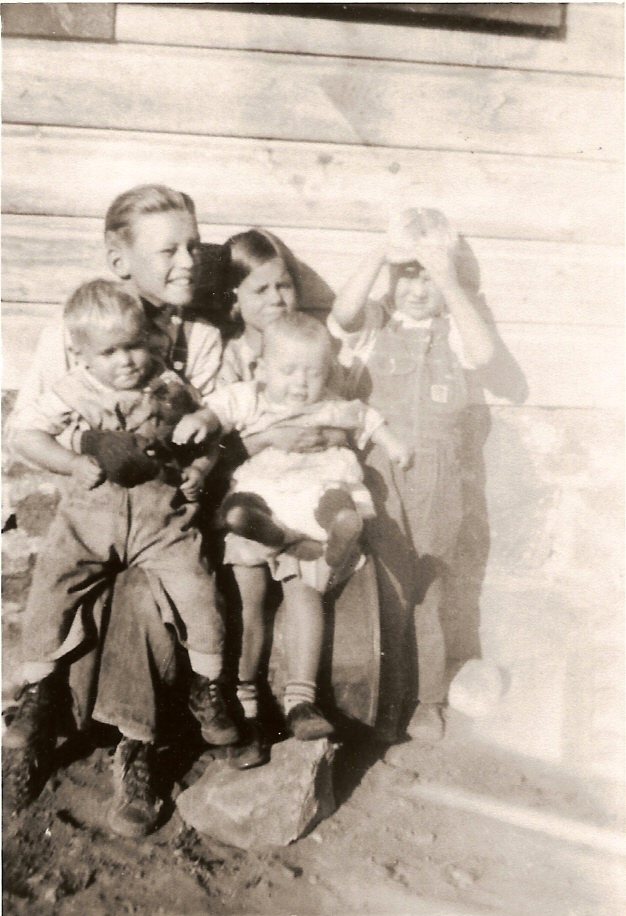 Delbert, Ruby, Elden
LaMon, DeMar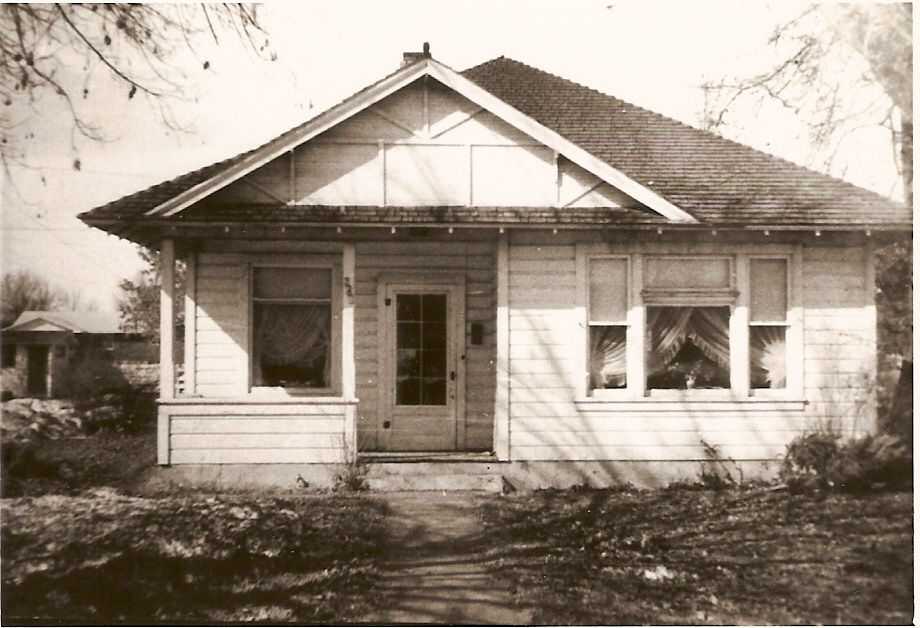 Great Grandma Lott's Home, Ucon, Idaho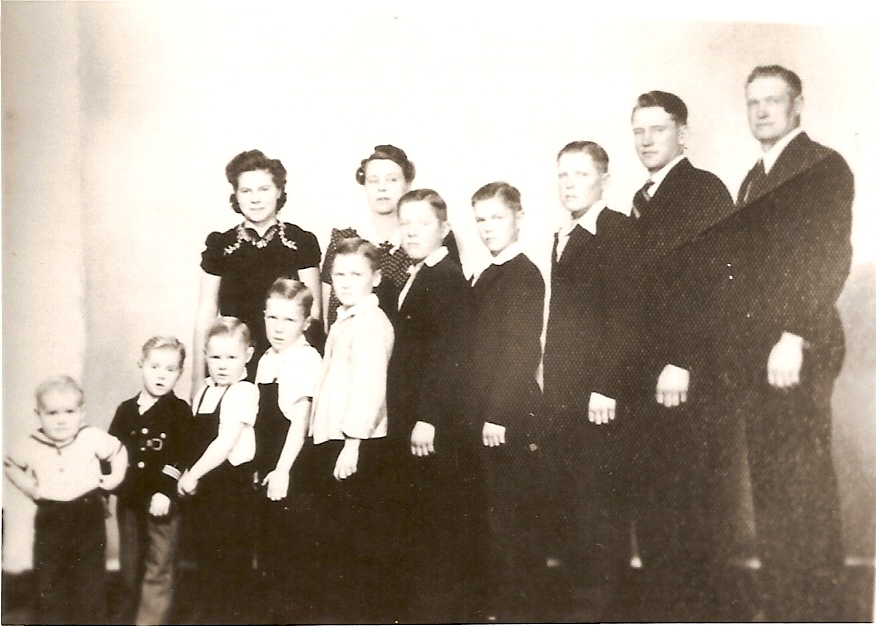 Lon Lott Family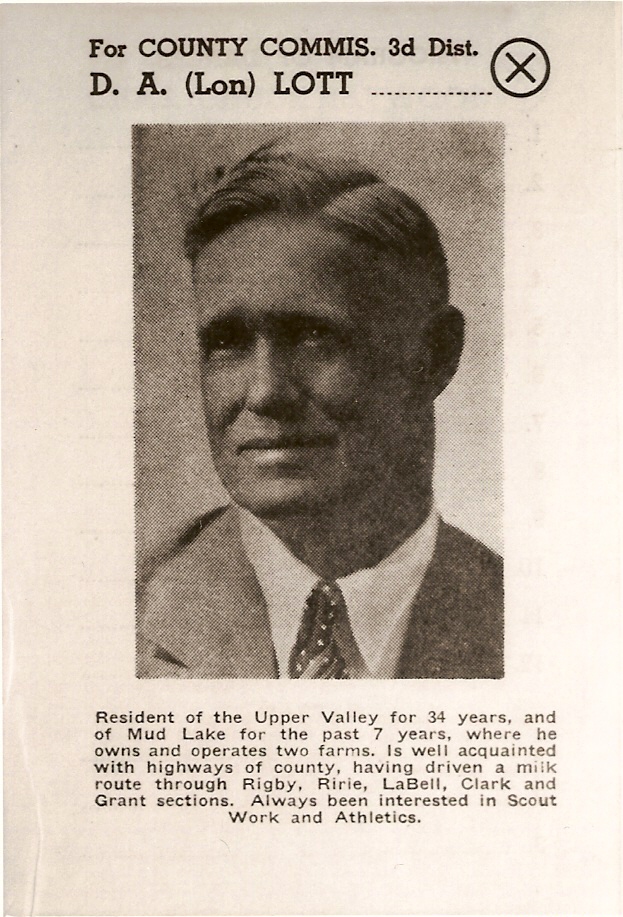 Lon Lott runs for county commissioner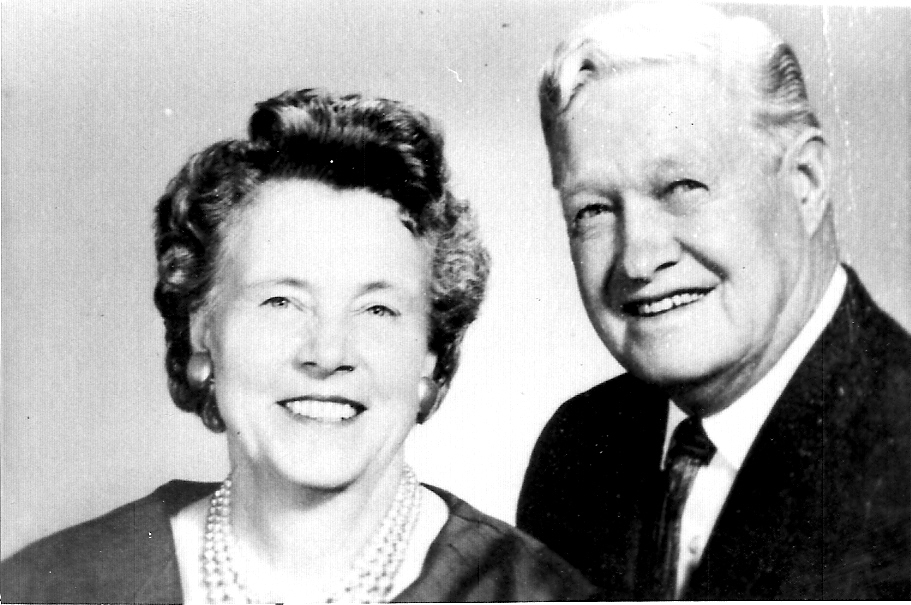 Ruby & Lon Lott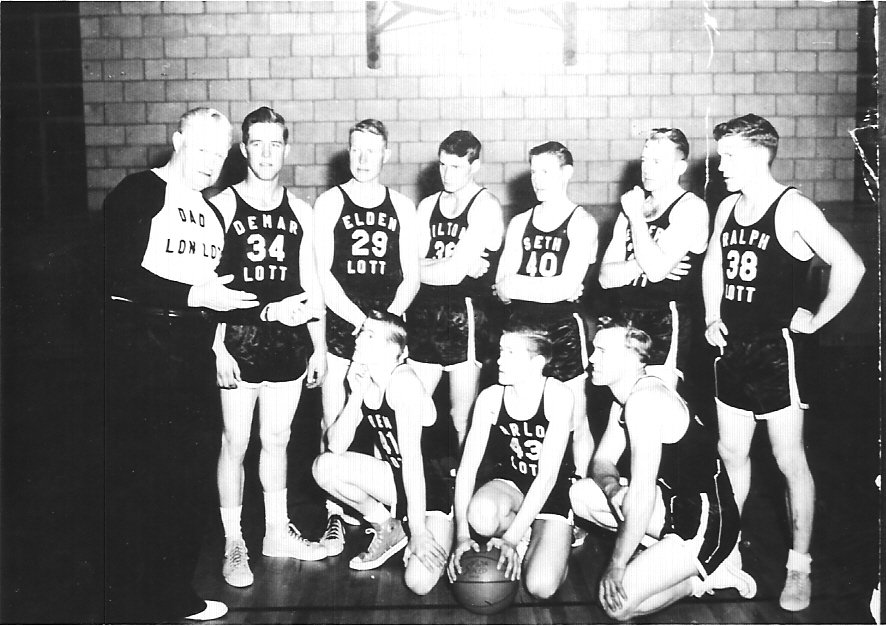 Lott family outlaw basketball team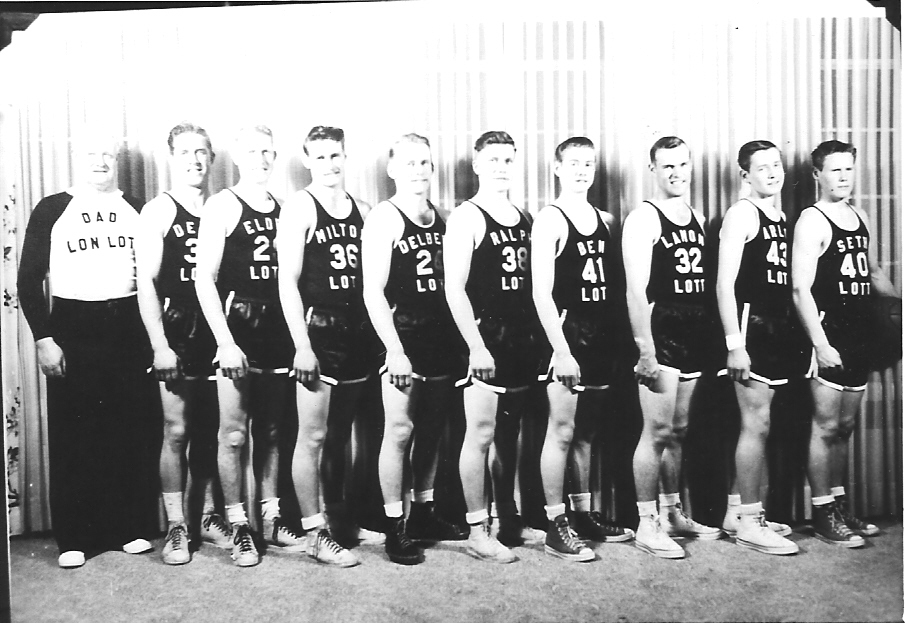 Lott basketball team, Mud Lake, Idaho. names are on jerseys.  There were 9 brothers and 2 sisters in the family.
Names:  Lon, DeMar, Elden, Milton, Delbert, Ralph, Ben, LaMon, Arlo, Seth (not in age order)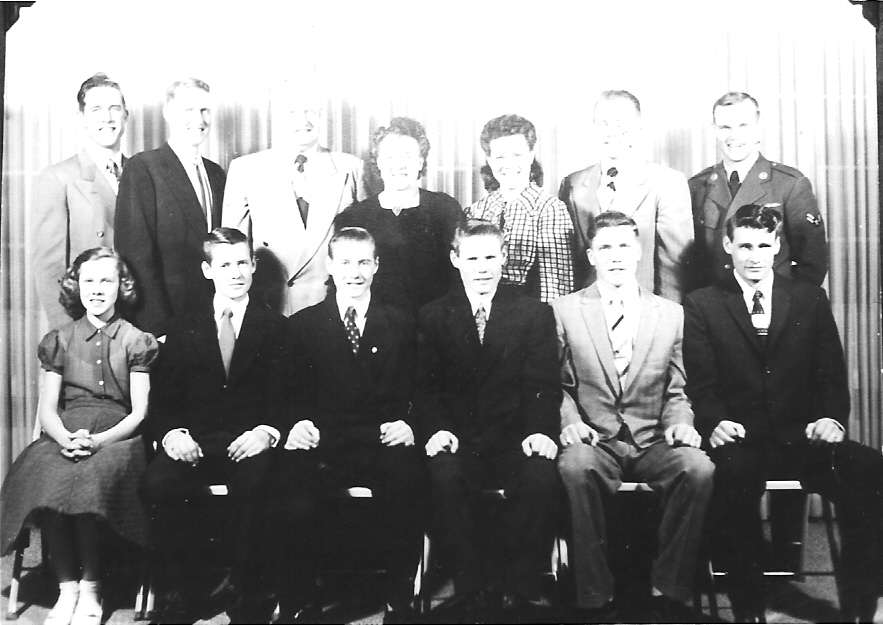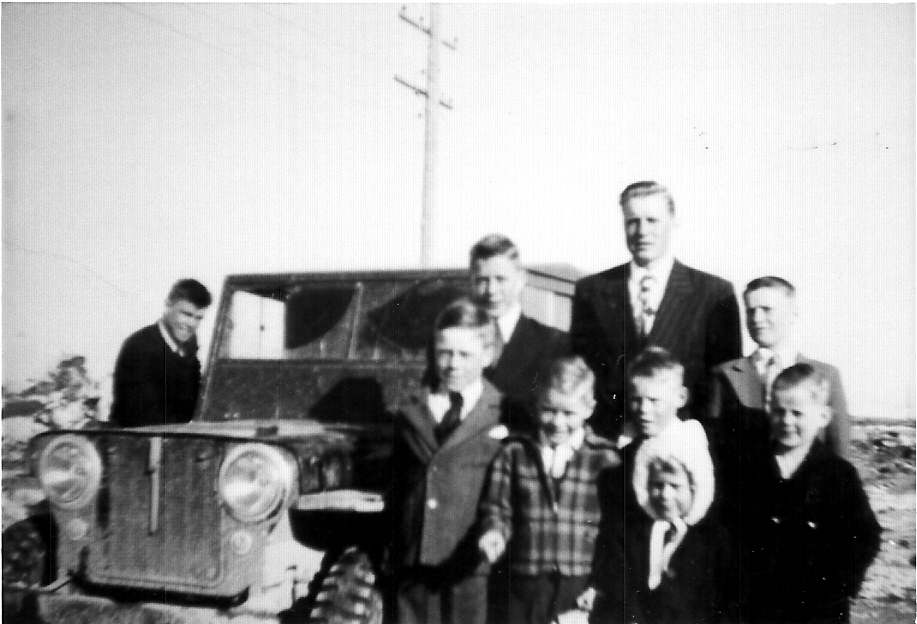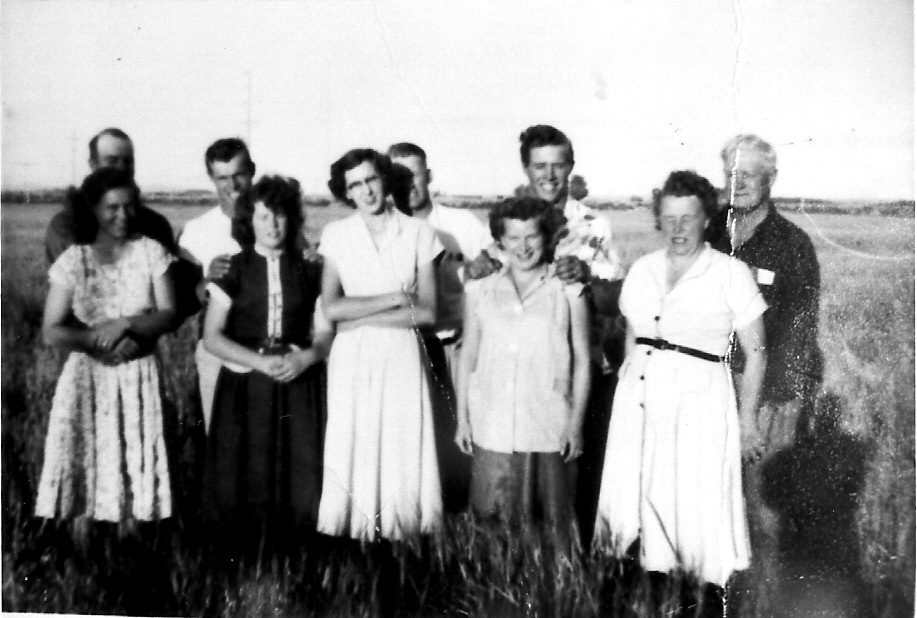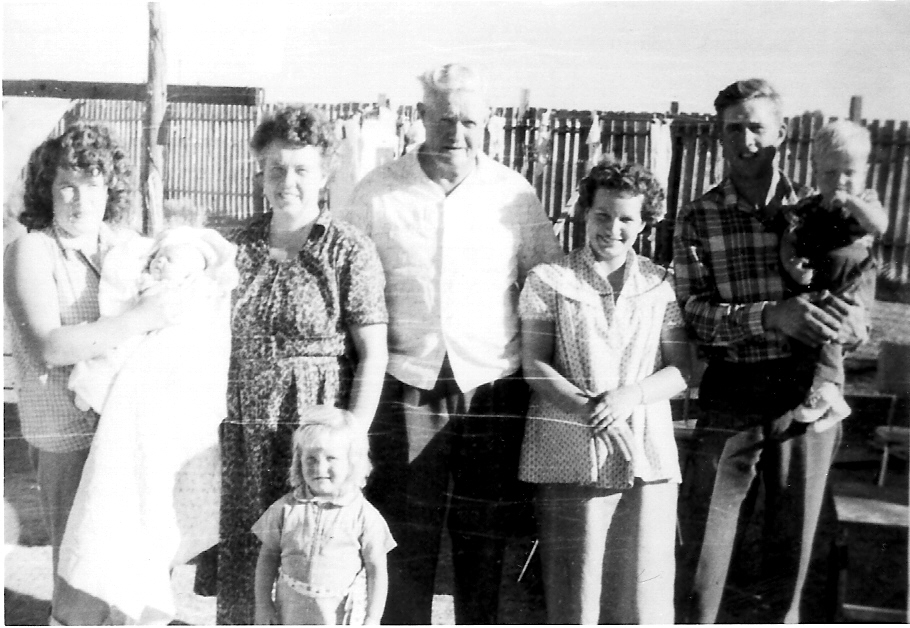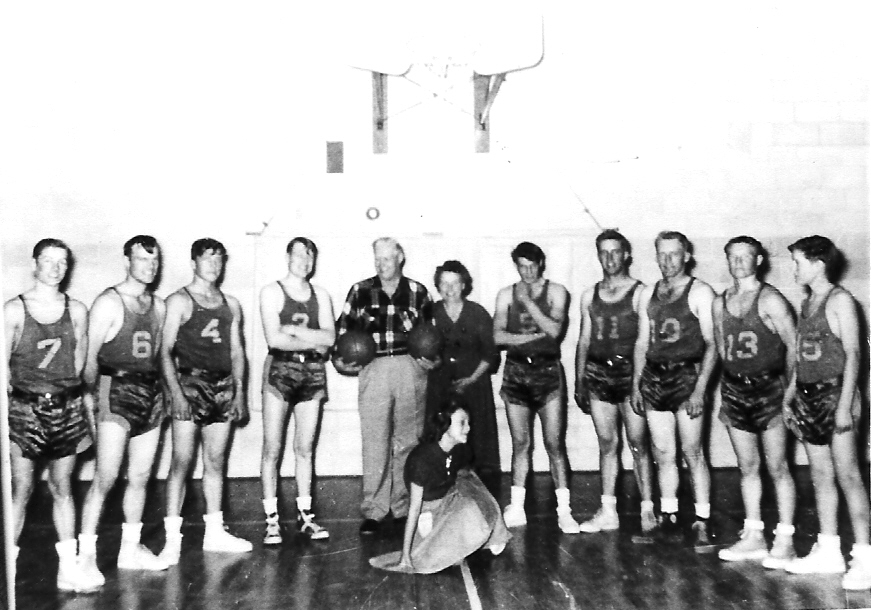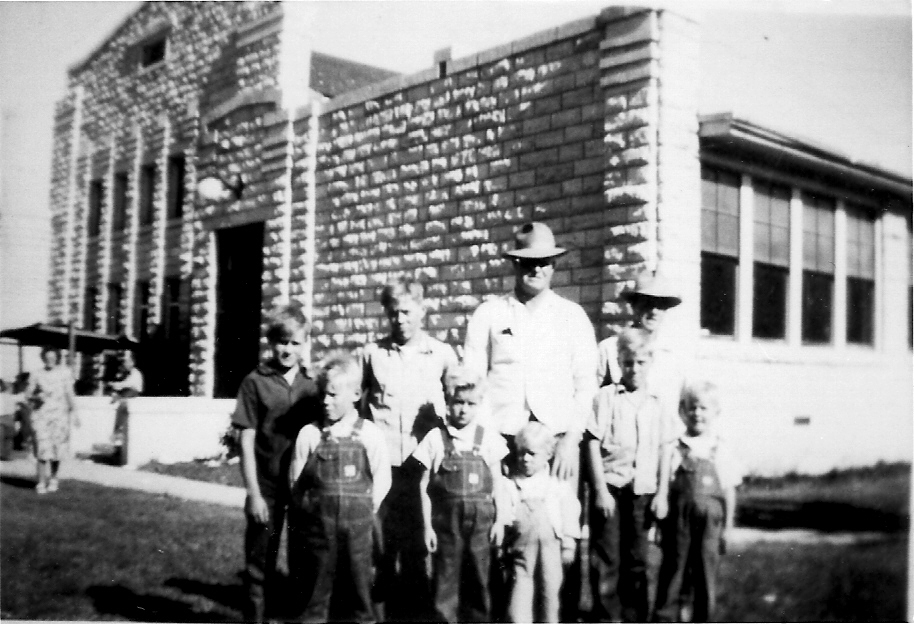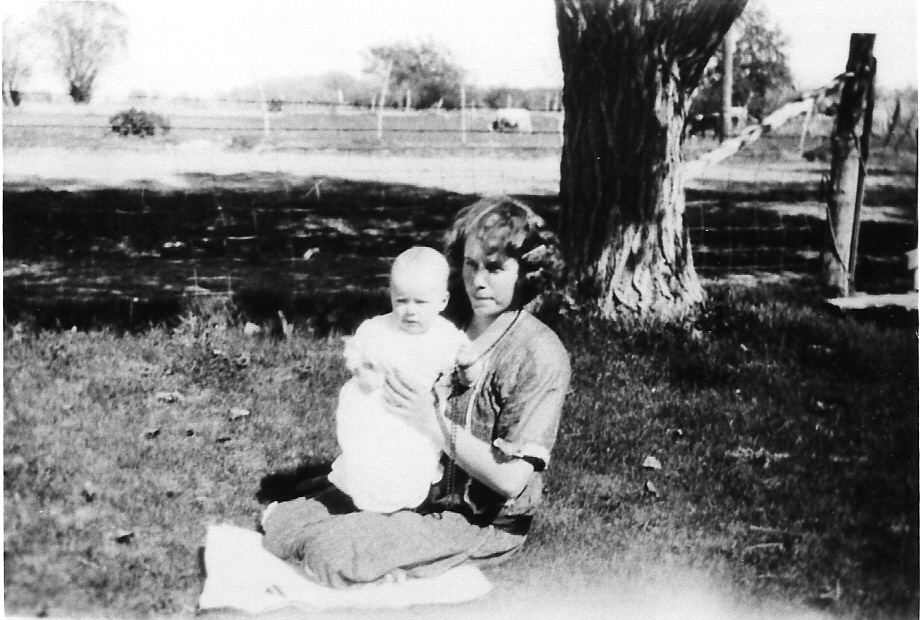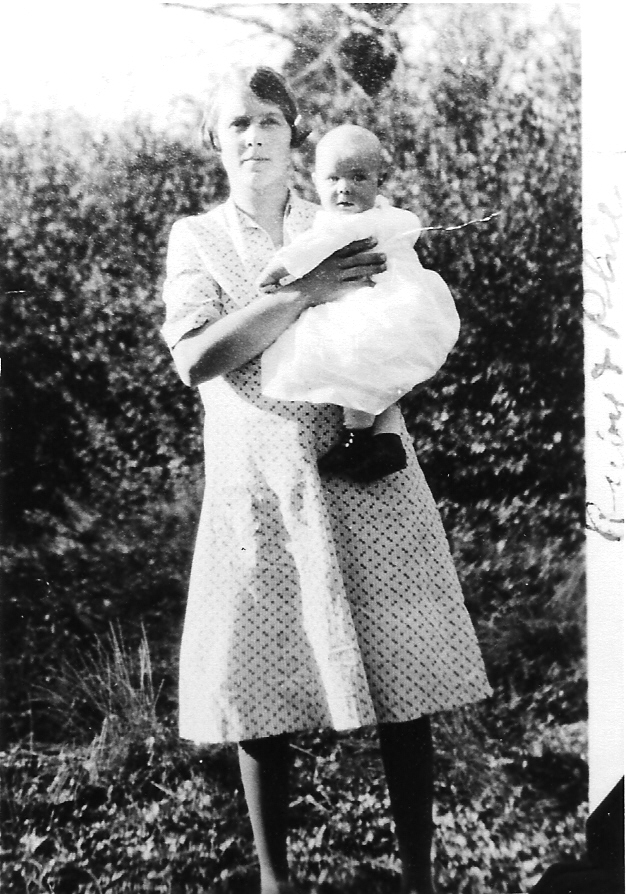 Ruby & son Phil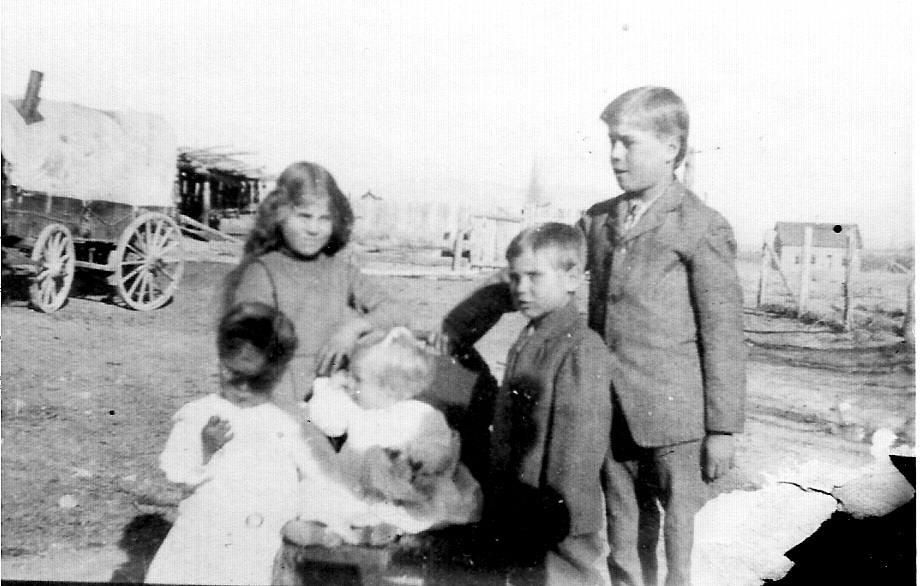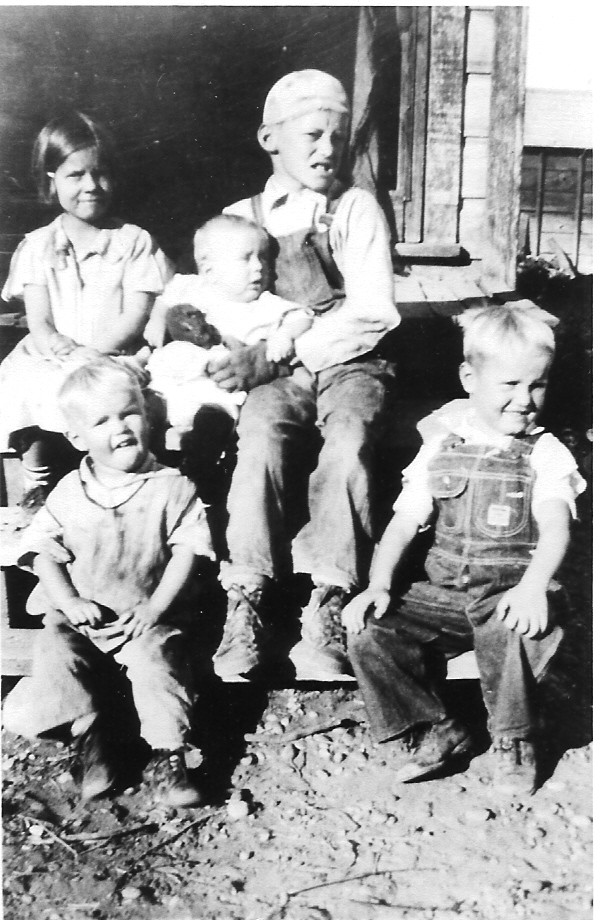 Ruby, Delbert
LaMon. DeMar. Elden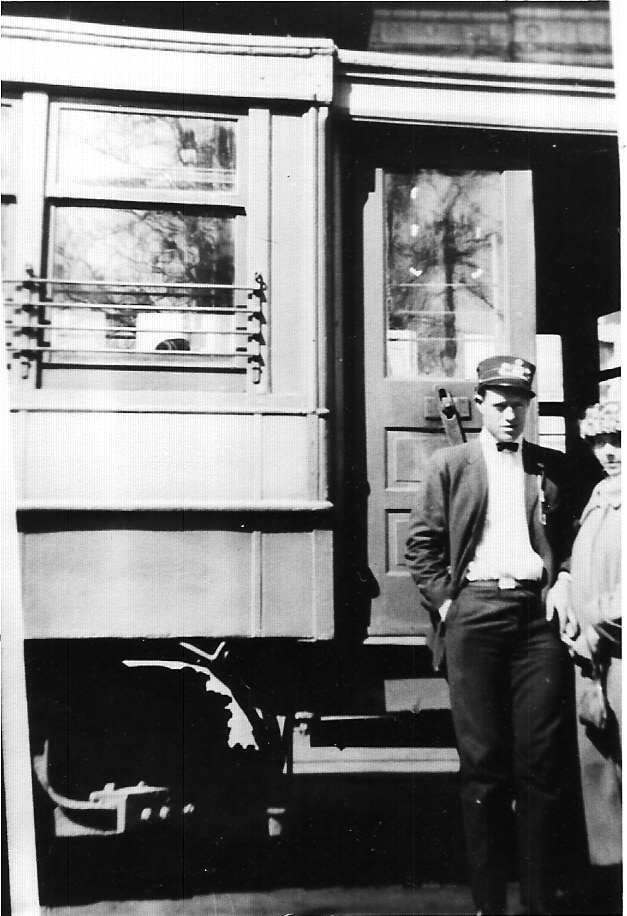 Lon & Ruby in front of Lon's trolley car, Salt Lake City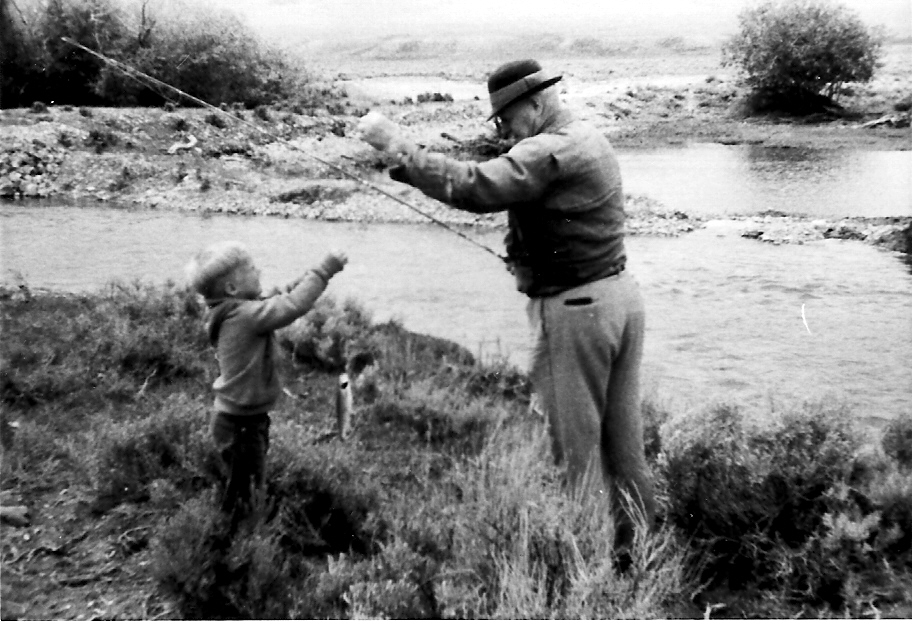 Pappy -mid 60s, Idaho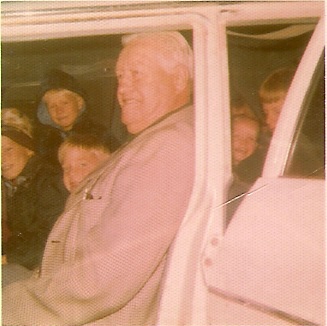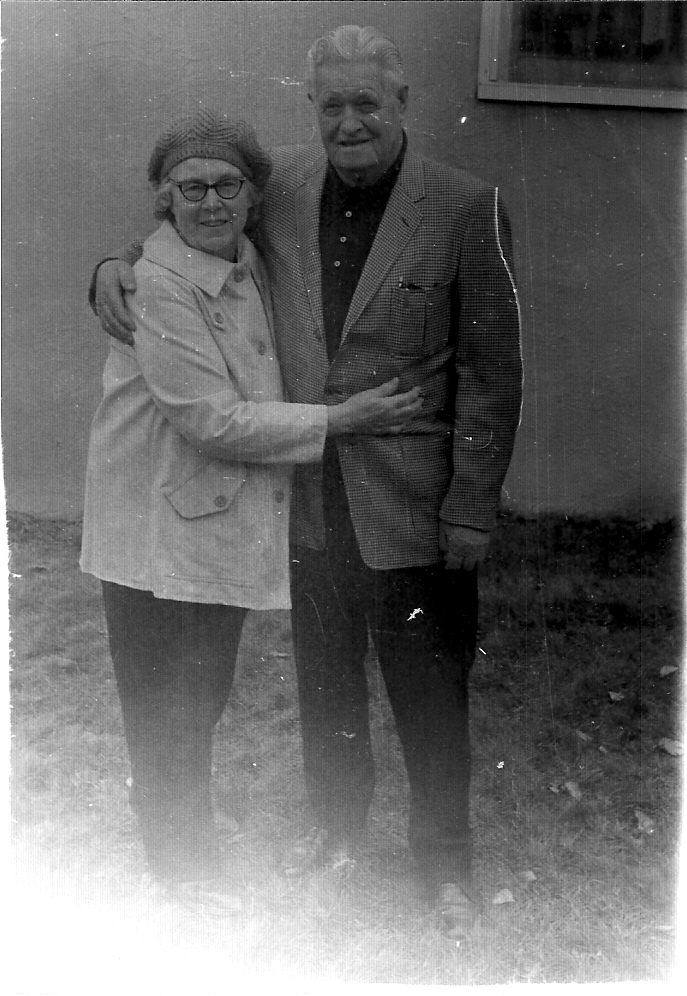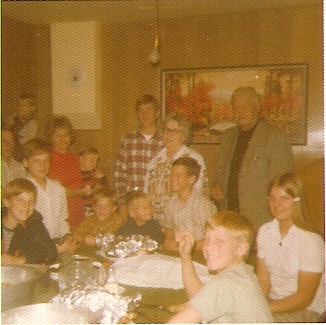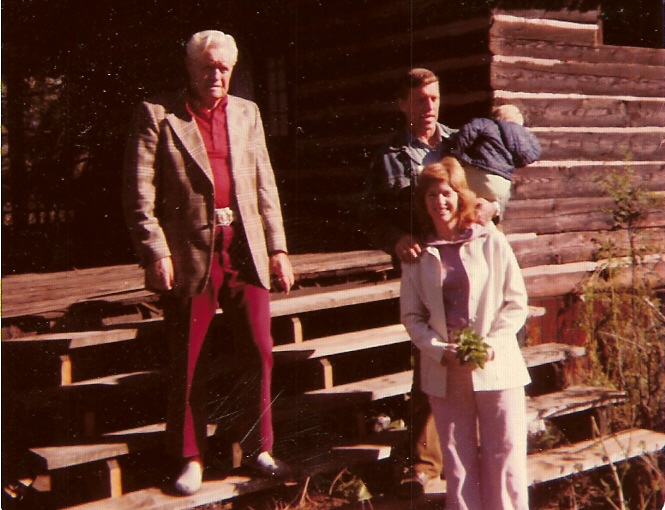 Lon Lott (Grandpappy) with Ralph & Gayle (my parents) at ranch in Northport, after June 1976 when we moved there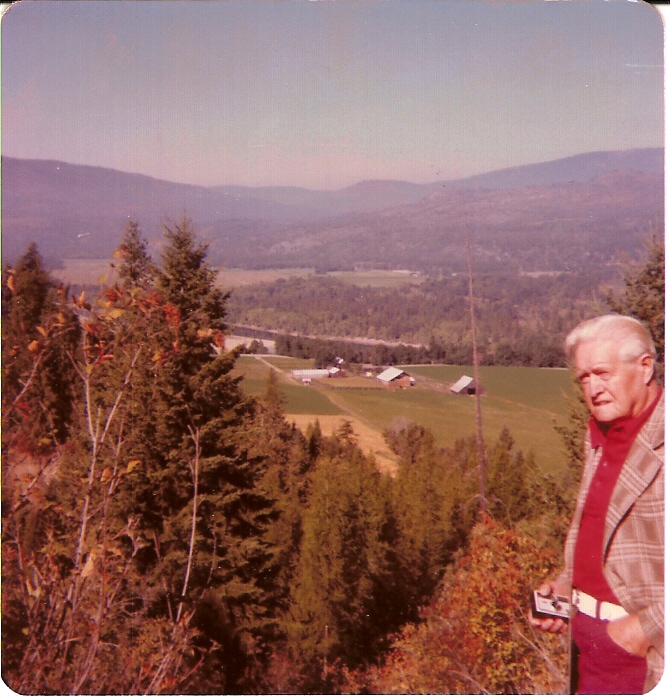 Lott family ranch house near the Canadian Border overlooking the Columbia River.
.