Welcome to our 2010 Garden

Take a few minutes to view my brother's Ebay hobby site.
Portland, WA. https://www.grocoseeds.com/

Click date lines below for related pictures and descriptions

3/13/10  Things are starting to green up around the yard.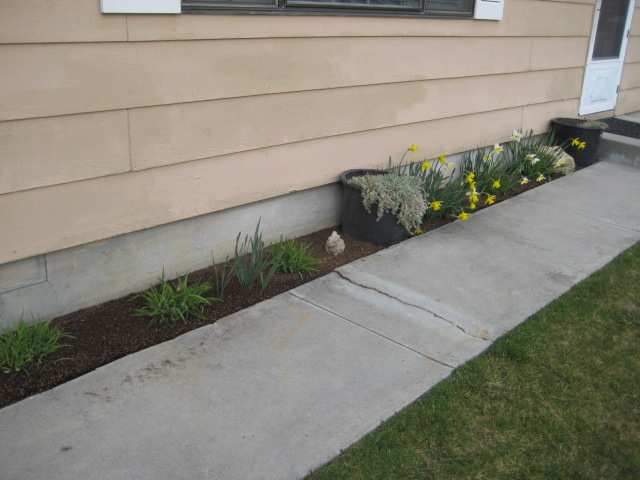 3/13/10 Grass is green and tulips are daffodils are blooming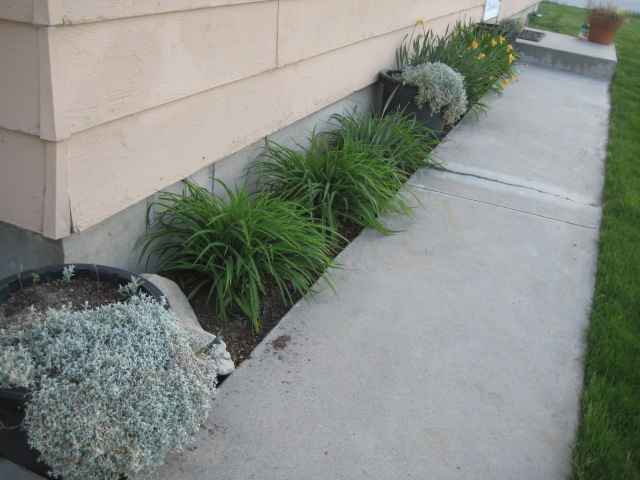 4/19/10 Daffodils still blooming, daylillies growing.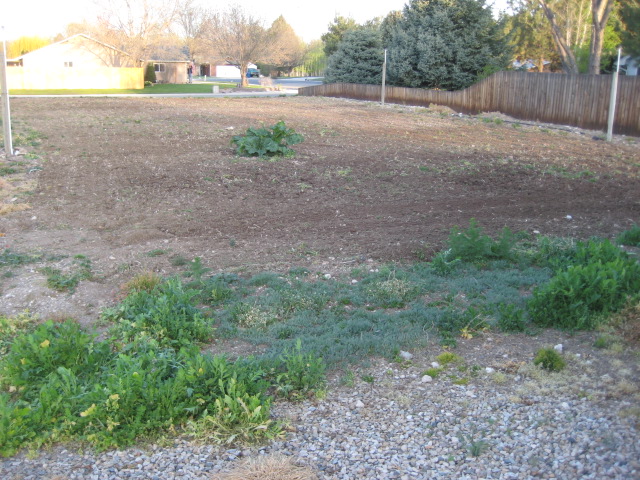 4/19/10 Iceland and California poppies are growing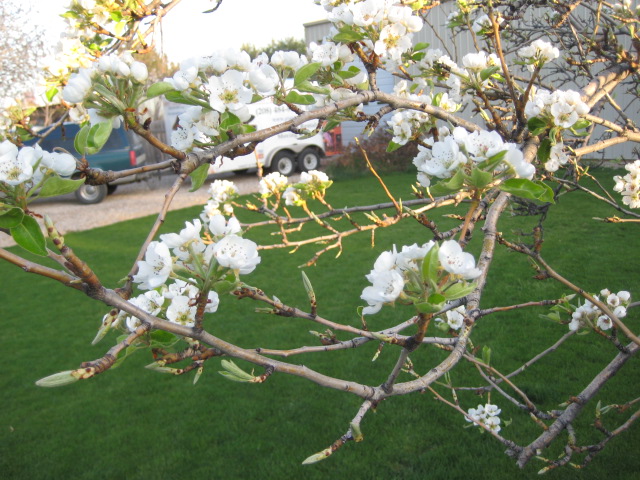 4/19/10  Cherry and pear trees are in full bloom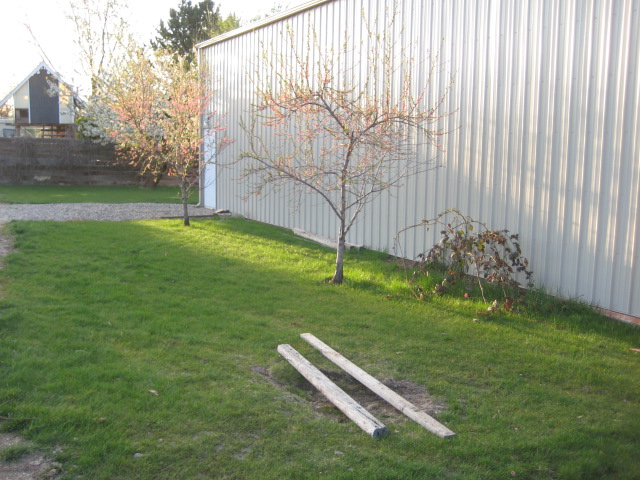 4/19/10 Both peach trees are blooming.  Blackberries new growth is up about 8 inches.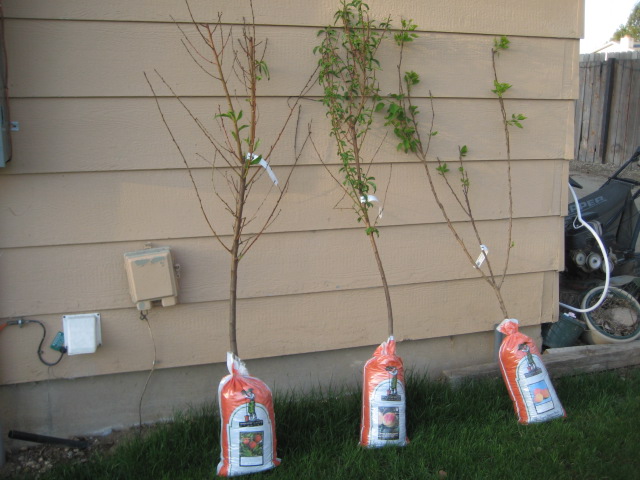 4/19/10  We purchased 2 peach trees and 1 apricot tree at Costco for $10.50 each a week or 2 ago.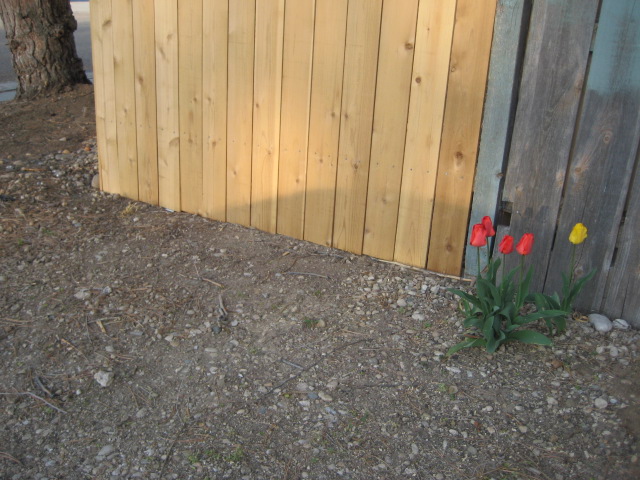 4/19/10 Tulips are in full bloom in the valley. This is our only tulip. Neighbors just added 6' fenced area to front.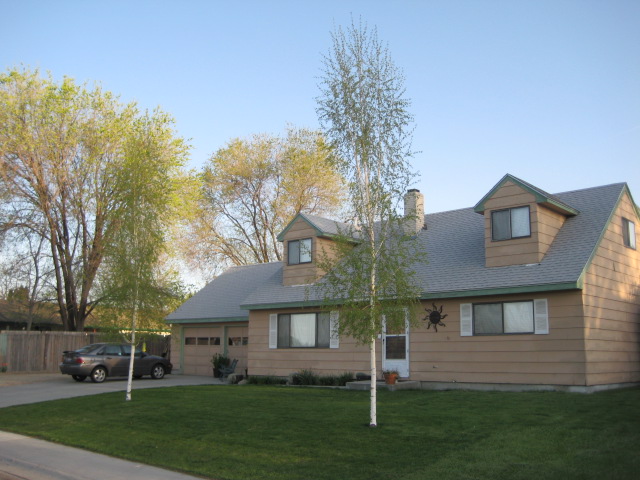 4/19/10 Our birch trees out front are turning green with leaves.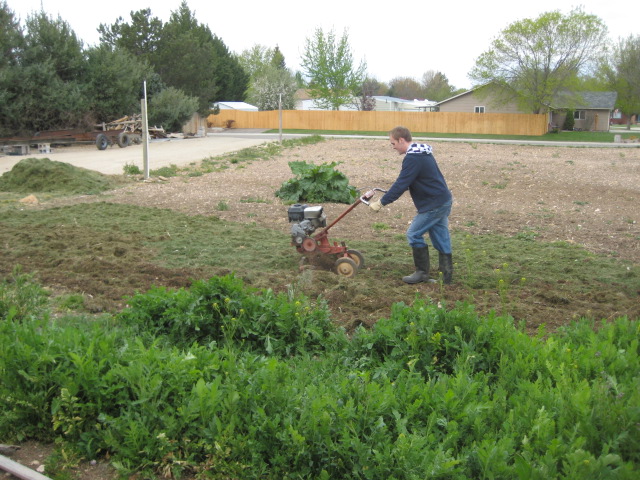 5/5/10 Gideon is helping spread and till in grass clippings from Ed Thompson's lawn service. Poppies growing.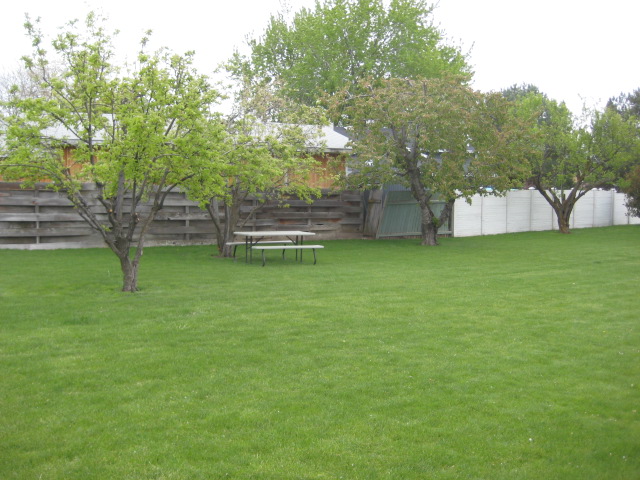 5/5/10 Cherry, pear, and plum trees are done blooming.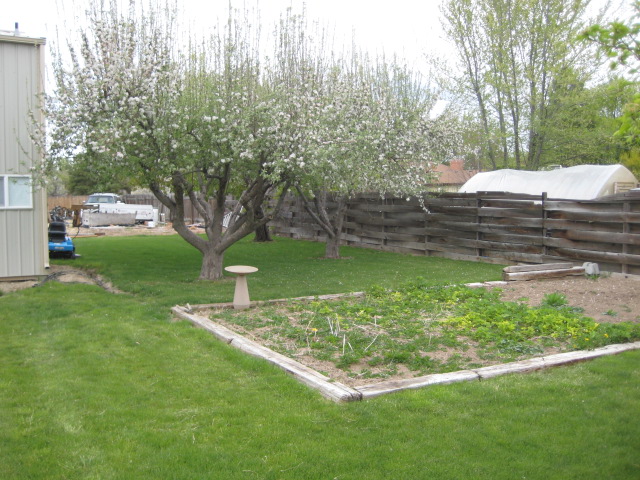 5/5/10 Apples trees are blooming. 

8/14/10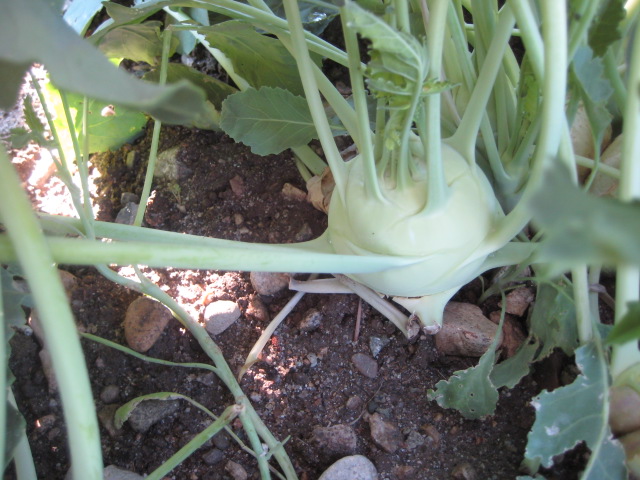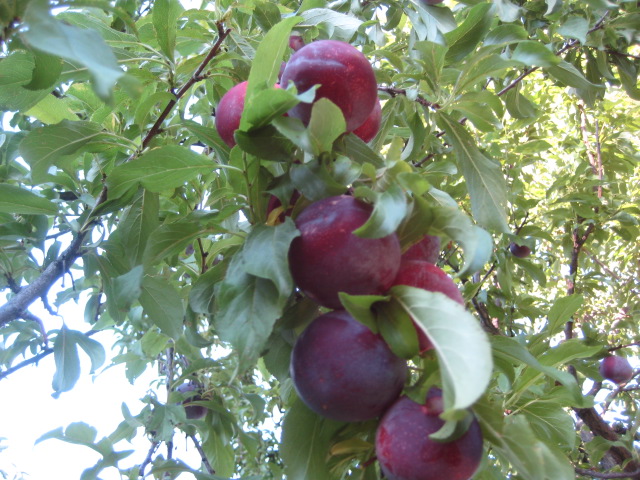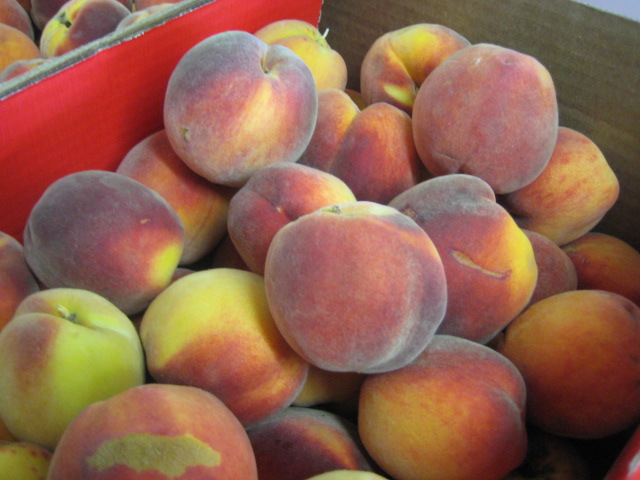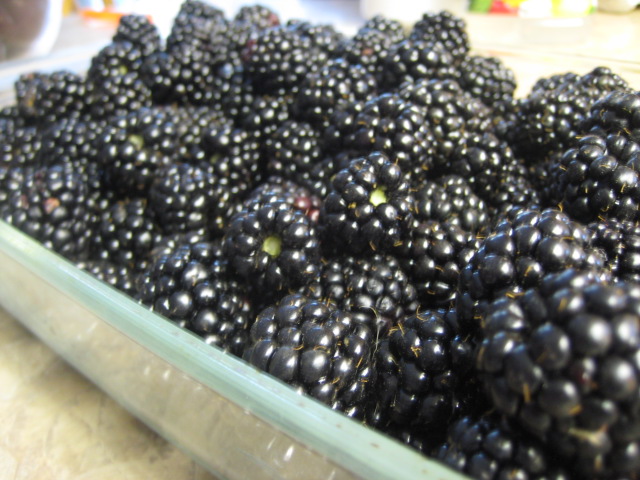 First light frost at our location in Boisie was about 23 September 2010.  The low for the day was 44 degrees.  The 6th of October the low was 42 but we didn't have the frost.  The cucumber leaves showed light frost bite.  The cantelope leaves totally died after about a week.  Nothing else was affected.
12 October 2010. First heavy frost.  Everything died that wasn't covered.  We covered 1 tomato plant and our 8 big pumpkins (their plants frosted).  The temp was 36 degrees at 6am according to weather channel zip 83709.
13 October 2010. Garden and lawn frost.
14 October 2010. Garden and lawn frost.
17 October 2010. Gardenand lawn frost.  Only one day of rain so far this month a week or so ago.
19 October 2010. Garden and lawn frost.  Weather Channel says Boise 39 degrees at 8am - frost all over the ground.
10/17/10 fun pics for kids in Vegas and parents in WA.  Jane was here for 3 days.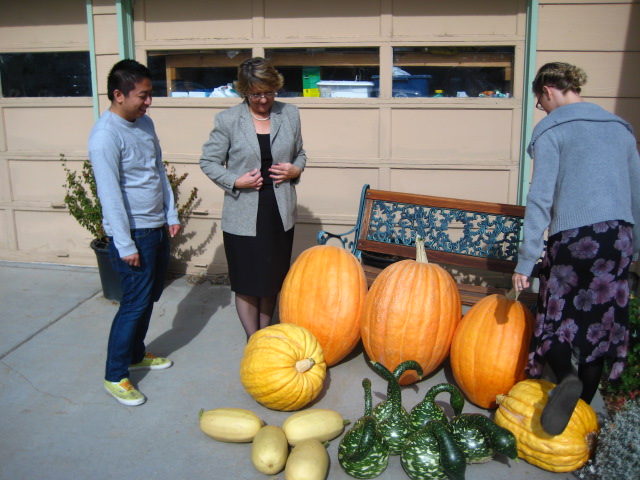 We grew these pumkins, spaghetti squash, and swan gourds. There were only 9 pumkins this year.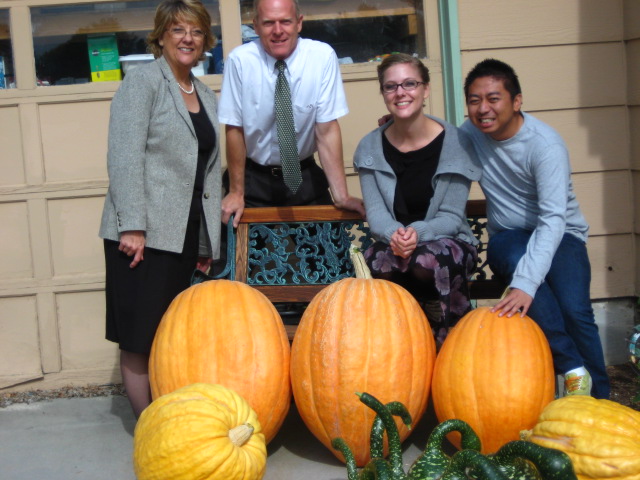 Mom & Dad Lott, Brooke (Tim is still at boot camp), Jane is visiting from Provo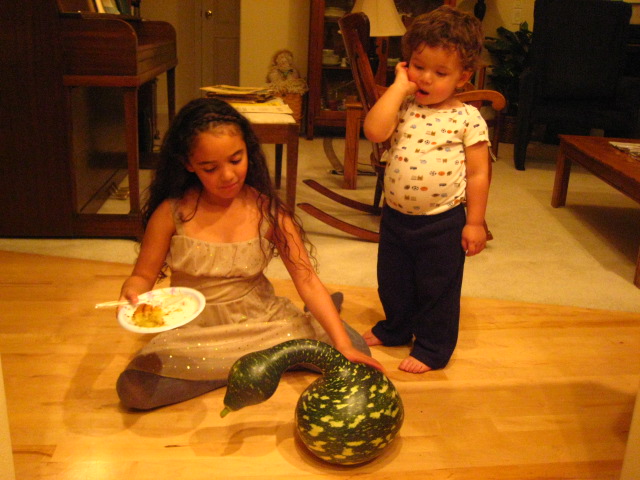 We were celebrating Aubry's birthday with Karma and kids at Grandma Browers house tonight.

10/18/10 pic of molds on pumkin out in garden for Ryan's biology class at BSU.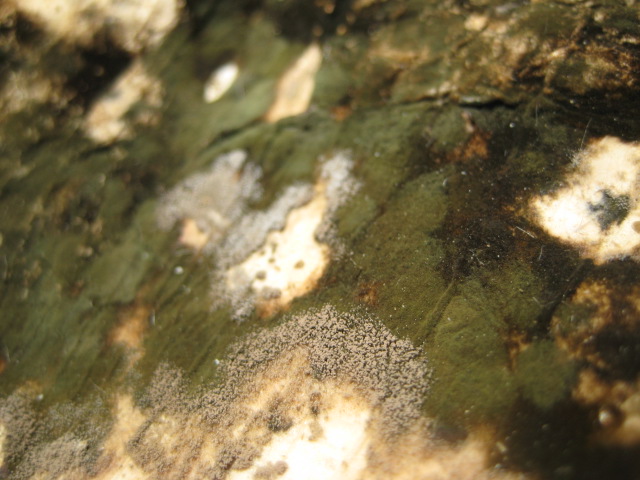 10/23/10 Saturday,  Drizzle rain here and there.
10/24/10 Sunday,  Heavy rain all day, very windy.

10/25/10 I was tuning a piano today for a family in Nampa.  A man belonging to the homeowners hobby airplane club came to visit while I was there. He handed the homeowner a big beautiful apple from a tree in his yard.  So I asked about his method of elimating the apple worms.  He says he has 38 orchard trees.  He said he used to spray and spray and spray with limited results.  Someone earlier this year told him about a method of pest control that he says finally worked.  He sprayed his trees in late winter with dormant oil.  Then he mixed the following recipe of liquids and placed some in a cut-out 1/2 gallon plastic jug placed in every tree.  He said that he was told he only needs one jug in every tree.  But he had put more than one jug in some trees - not trusting.  He said they have a few worms in his trees this year but they are hard to find.  This procedure is all they did this year to control the fruit worms.  He did not spray any chemicals on the trees.  That is exciting news for me!
3-4 cups Apple Cider Vinegar
2 cups of Sugar
6 cups of Water

Keep jugs stirred because the the moths and bugs will cover the surface of the solution.  And keep the solution hydrated. Some evaporation will occur.

We have let our apple and pear trees go this last year because we have had professional spray not do any good in previous years and we don't like to eat Diazanon and Malathion anyway.  Let me know if this works for you.

10/26/10 Tuesday, Rain here and there, windy.
10/31/10 Sunday, Light rain much of the day and last night.
11/07/10 Sunday, Tons of rain today.  It has been dry and 65 degrees for a week - no frost.
11/13/10 Last day of the year to till - we were out doing it.  The garden is put to bed for the winter.
11/14/10 Lots of rain and rain in the forcast all week.
11/21/10 Sunday, Snow yesterday and today.  1/2" accumulation.  Temps in 30s and 40s.
              We blew out our sprinklers this week. Leaves off all trees but apple - few on cherry.
11/24/10 Wed. Forcast 16 degree high, 1 degree low